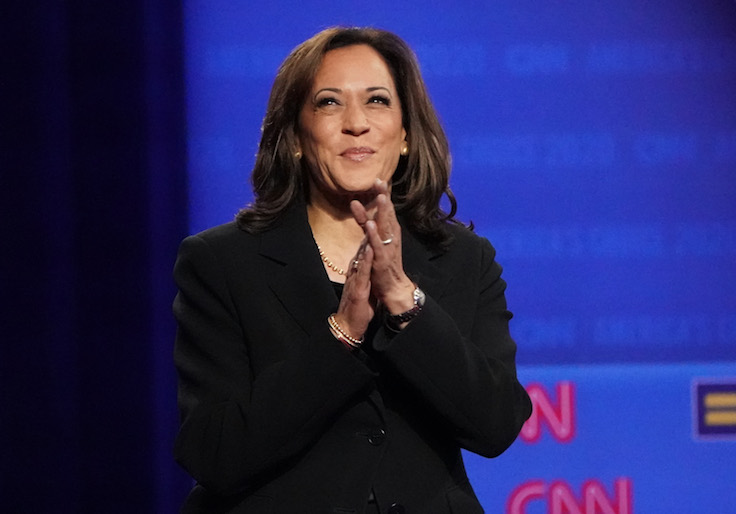 Is Sen. Kamala Harris (D., Calif.) a "moderate" or a left-wing "progressive"?
Mainstream and left-leaning media have sought to portray her as a centrist who appeals to middle America in the week she became Joe Biden's running mate. Yet during the 2020 presidential primary, figures such as CNN's Jake Tapper, MSNBC's Katy Tur, and others described her as liberal or progressive.
Recent Stories in 2020 Election
Harris breaks the tie. She told CNN last year she was a "progressive Democrat."
Harris supports the Green New Deal, Medicare for All, a mandatory "assault weapon" buyback program, and a ban on fracking.
The post Is Kamala Harris a Moderate or a Radical? The Media Can't Decide appeared first on Washington Free Beacon.